Welcome to the Atlantis Wiki that anyone can edit! 573 articles and counting since September 2013! Add content, edit pages and make your own articles as you read through this Wiki to make it an encyclopaedia on the lost city... Browse all the pages and categories, read up on your favourite characters, find out more about each episodes, write your own blogs and comment on others, join the discussions on the forums, find top fan links, earn badges and do so much more!

Previous Poll: The average rating for A Fate Worse Than Death: 3.71/5!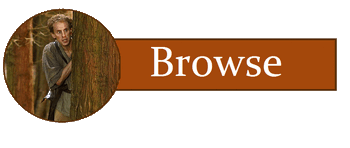 This Wiki is currently under construction and needs editors like you! Please bear with us as we add content to pages, and also if you come across any pages that look/feel incomplete. If you have anything you want to add/edit/create, let yourself go and become part of the Atlantean society!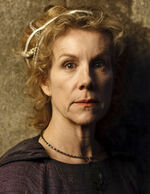 Type any keywords or phrases you have in mind into the box below, and let the Oracle work as she searches all of Atlantis to find what you want.
The articles on this Wiki contain information that reveals future plot-lines for the episodes, or for a character's development. For your ease of reading without revealing any info that you may not know, look out for this alert on pages which contain spoilers:
Spoiler warning!
This article may contain details about upcoming plots and/or characters.
The influence of Atlanteans has spread wide and fast! Click on the links below to look at more fan based sites and see what you discover about the lost city of Atlantis....
♦♦♦♦♦♦♦♦♦♦♦♦♦♦♦♦♦

♦♦♦♦♦♦♦♦♦♦♦♦♦♦♦♦

♦♦♦♦♦♦♦♦♦♦♦♦♦♦♦♦

Create an Article
As an encyclopaedia of information for all things related to BBC Atlantis, this Wiki needs pages full of information, and that's where you are needed! This Wiki can't be the source of the Oracle's knowledge unless our information is up to scratch, so if there are any pages that need to be made, just type the title into the box below and get making! Click here to learn how to make a new page. <createbox> width=24 break=no buttonlabel=Create new article </createbox>
Not sure where to start?
Check out Help:Starting this wiki for some tips or, if you are new to the wiki, click onto Help:Getting Started. If you need direction for what to do, check out the community portal to see what fellow Atlanteans are up to. If you're stuck, leave a message on Cyruptsaram talk page (the site administrator) to help you get editing. Need help with what to create? Look through our wanted pages and see if there are any pages you can create.

<bloglist>